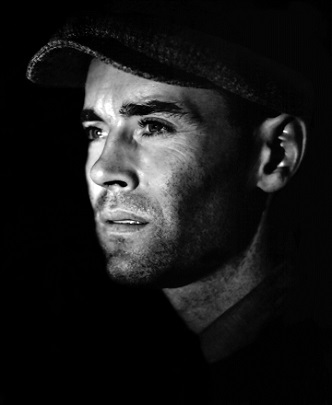 An Introduction
"I'll be aroun' in the dark. I'll be everywhere-wherever you look. Wherever there is a fight so hungry people can eat, I'll be there. Wherever there is a cop beatin' up a guy, I'll be there...I'll be in the way kids laugh when they're hungry and they know supper's ready. An' when our folk eat the stuff they raise an' live in the houses they build—why, I'll be there. "
From The Grapes of Wrath, by John Steinbeck
It is in that spirit of solidarity with everyone, everywhere, expressed by the character Tom Joad in Steinbeck's classic novel, that this website is presented to you. I hope to provide a place here for political commentary and information regarding struggles for justice. There will a special focus at that struggle in Palestine. Palestine is a land filled with refugees in their own country, much like the Joad family, and the real families they represent, here in the United States.
This site has long honored some of those mostly young heroes that have refused orders their government to kill and die in wars of aggression. You can see that here.
Our problem is not civil obedience. Our problem is the numbers of people all over the world who have obeyed the dictates of the leaders of their government and have gone to war, and millions have been killed because of this obedience. - Howard Zinn
Check out a clip from the 1940 film, The Grapes of Wrath.

Congressman Huffman (CA-2) and Palestine- See More here.
Rosa Migrates to the United States, a story of survival.

Old Man Trump was a Racist too.
Listen to the words of my friend Woody Guthrie!

Fight for Economic Justice, Peace and an End to Racism
Join Democratic Socialists of America